Our Strategies
At AlfAccurate Advisors, we make high-conviction investments in companies with strong moats and high growth potential that offer solid long-term, risk-adjusted returns for you.
Over the last decade, the AlfAccurate family has transformed into one of India's most reputed award-winning investment management boutiques that thrives on a culture of shared success.
All clients have an option to invest in the AAAPMS directly, without the intermediation of persons engaged in distribution services.

Invest With Us
Stay ahead of the markets with insights from our strategists and portfolio managers.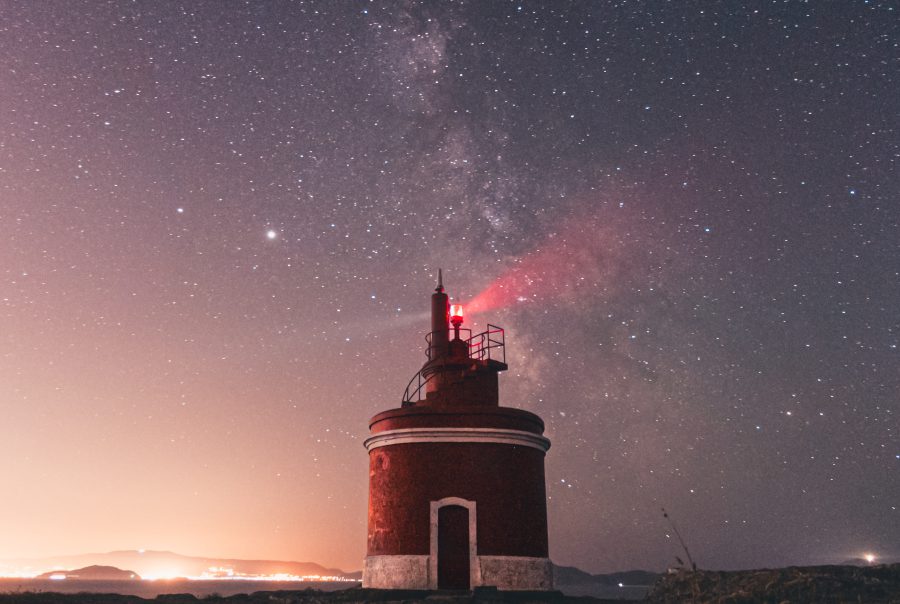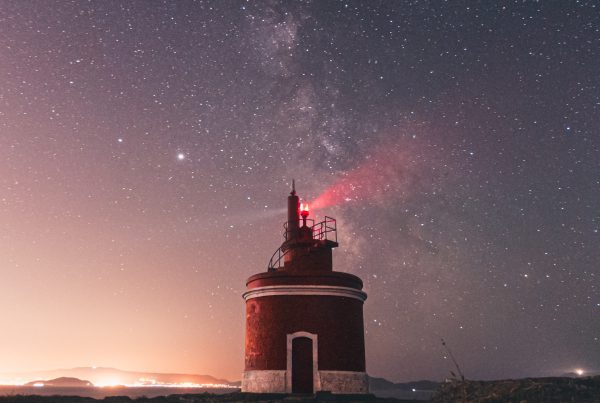 India is in an advantageous position amid global uncertainty. According to the Recession Probabilities Worldwide 2023 data, India has a 0% recession probability this year vs. 75% and 65% for…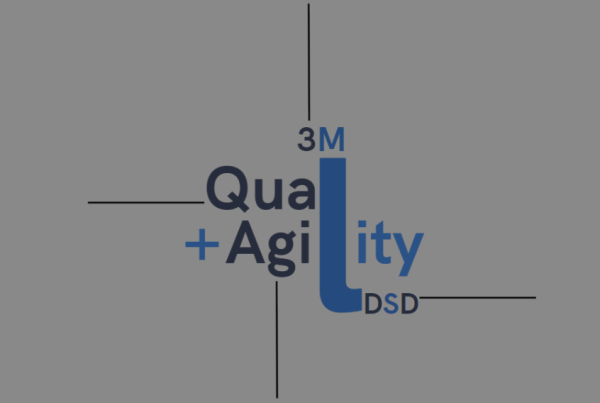 "After hard work, the biggest determinant is being in the right place at the right time", says Michael Bloomberg. In hindsight, it does seem like the perfect determinant for superior…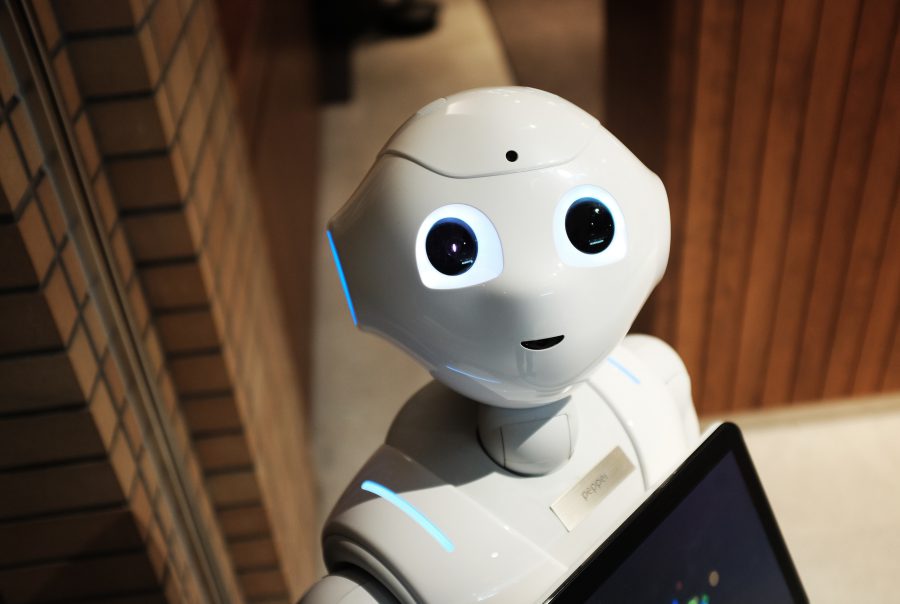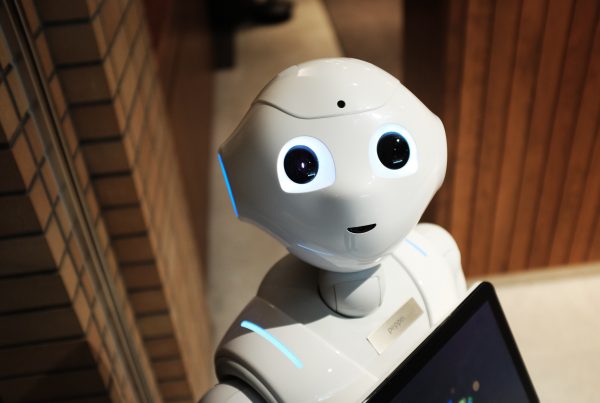 As a continuation of our "Future from the lenses of the Global CEO" series (link1, link2), we are providing insights into the perspectives of global CEOs regarding the future of…
Insights direct to your inbox
Unravel opportunities in our investment landscape with timely updates, newsletters and videos.
Subscribe to AAA Insights now →
Investment advisory – Number of complaints – April 23
| At the begining of the month | Received during the month | Resolved during the month | Pending at the end of the month | Resasons for pendency |
| --- | --- | --- | --- | --- |
| 0 | 0 | 0 | 0 | N/A |