Our PMS Strategies
At AlfAccurate Advisors, we make high-conviction investments in companies with strong moats and high growth potential that offer solid long-term, risk-adjusted returns for you.
Over the last decade, the AlfAccurate family has transformed into one of India's most reputed award-winning investment management boutiques that thrives on a culture of shared success.
All clients have an option to invest in the AAAPMS directly, without the intermediation of persons engaged in distribution services.

Invest With Us
Stay ahead of the markets with insights from our strategists and portfolio managers.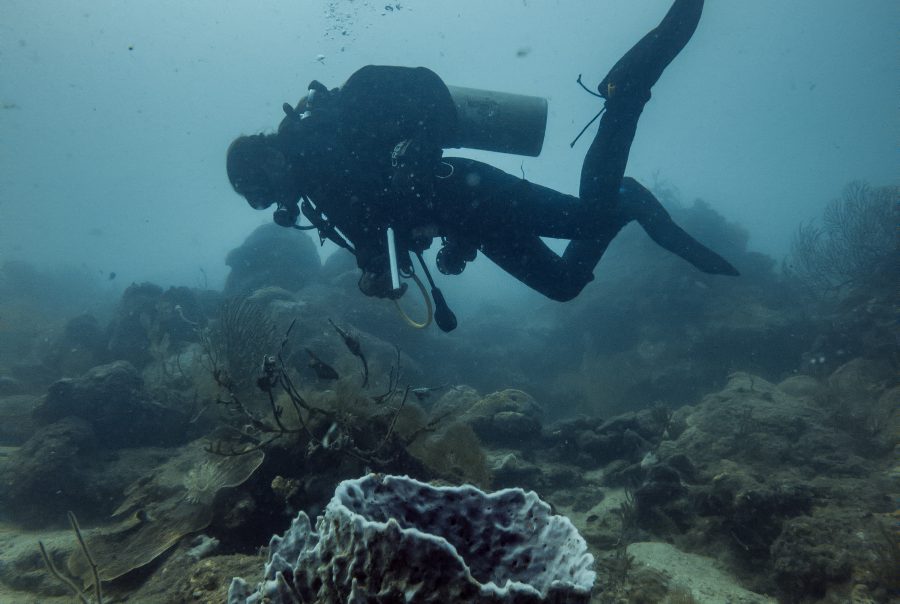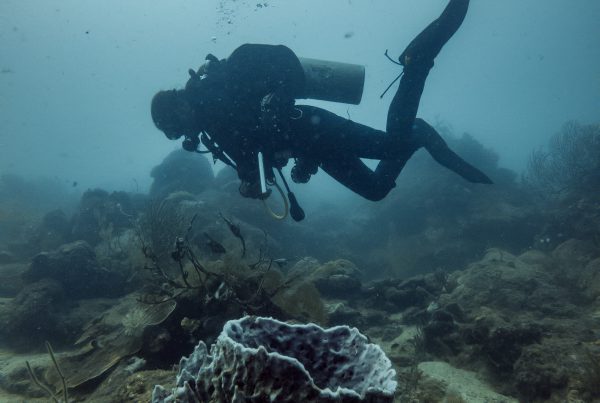 The global macro environment has made investors nervous during the last few weeks. The recent US inflation data suggest that the monetary policy fight to tame inflation may be long-drawn,…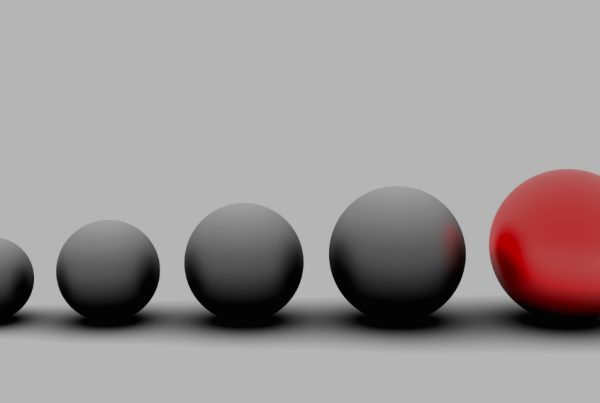 On both a one-year and five-year basis, India's mid-cap and small-cap indices have significantly underperformed their large-cap counterparts (refer Fig1) as investors sought shelter during the difficult times. Focus is…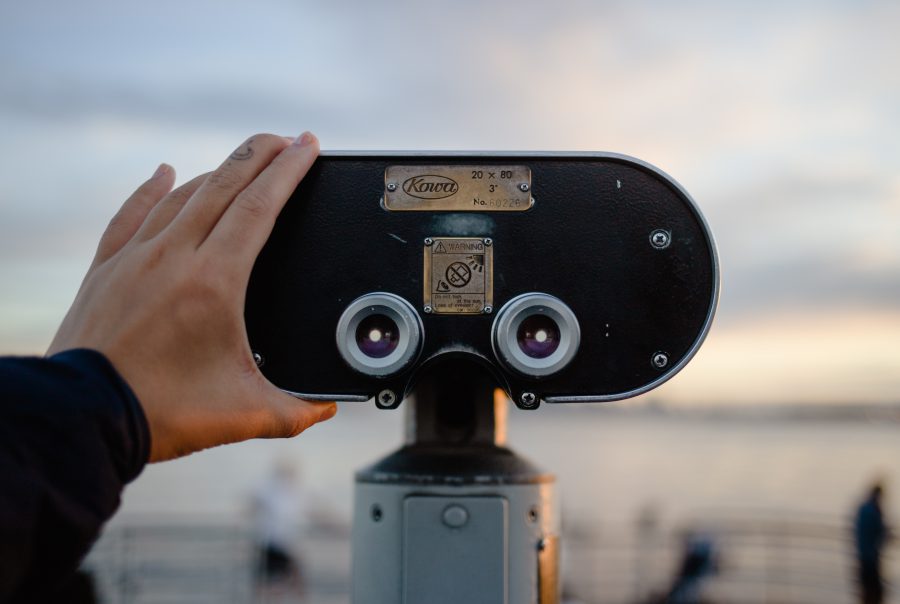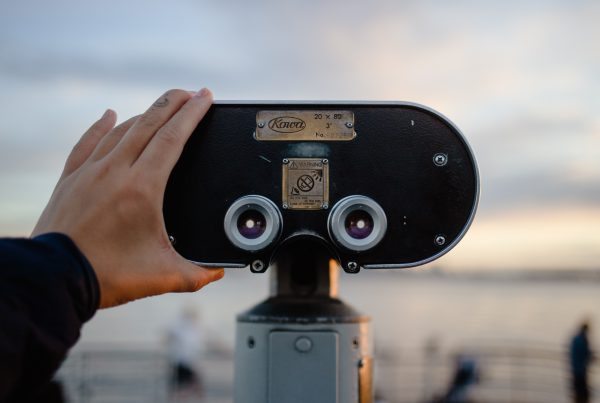 The year 2022 has finally come to an end. S&P 500 was down almost 20% by the year's conclusion, and Nasdaq was down about 32%. Nifty 50, however, was up…
Insights direct to your inbox
Unravel opportunities in our investment landscape with timely updates, newsletters and videos.
Subscribe to AAA Insights now →
Investment advisory – Number of complaints – Feb 23
| At the begining of the month | Received during the month | Resolved during the month | Pending at the end of the month | Resasons for pendency |
| --- | --- | --- | --- | --- |
| 0 | 0 | 0 | 0 | N/A |