Our Strategies
At AlfAccurate Advisors, we make high-conviction investments in companies with strong moats and high growth potential that offer solid long-term, risk-adjusted returns for you.
Over the last decade, the AlfAccurate family has transformed into one of India's most reputed award-winning investment management boutiques that thrives on a culture of shared success.
All clients have an option to invest in the AAAPMS directly, without the intermediation of persons engaged in distribution services.

Invest With Us
Stay ahead of the markets with insights from our strategists and portfolio managers.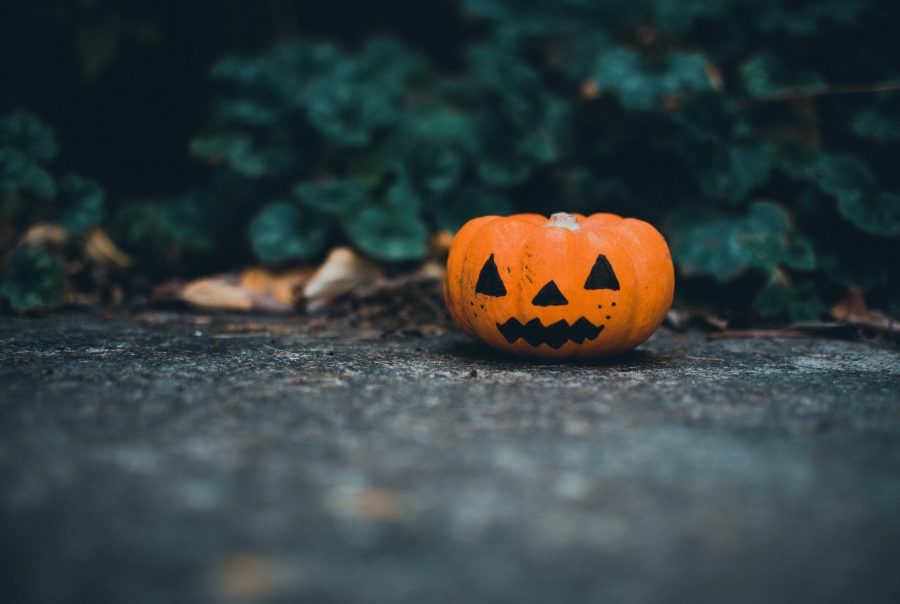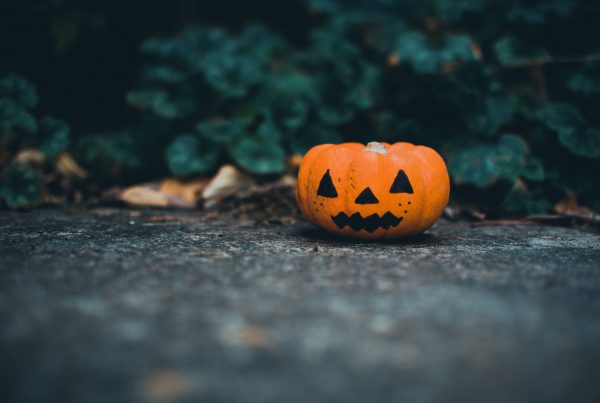 It is worthwhile to consider a Halloween landmark for markets as the world cleans up from this year's night of extravagant costumes and way too much candy. Halloween 2007 marked…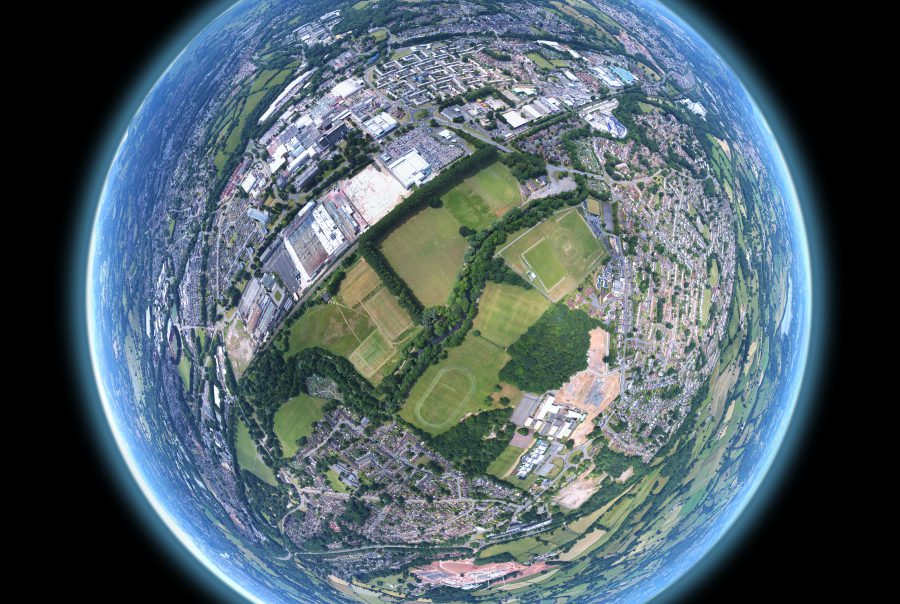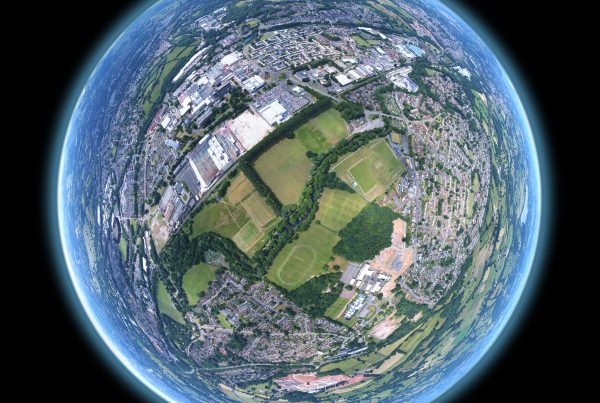 Markets are noisy. Together, US federal government shutdown fears, Fed hawkishness, and lingering inflation have led to increasing fear in the minds of investors. In India too, many have been…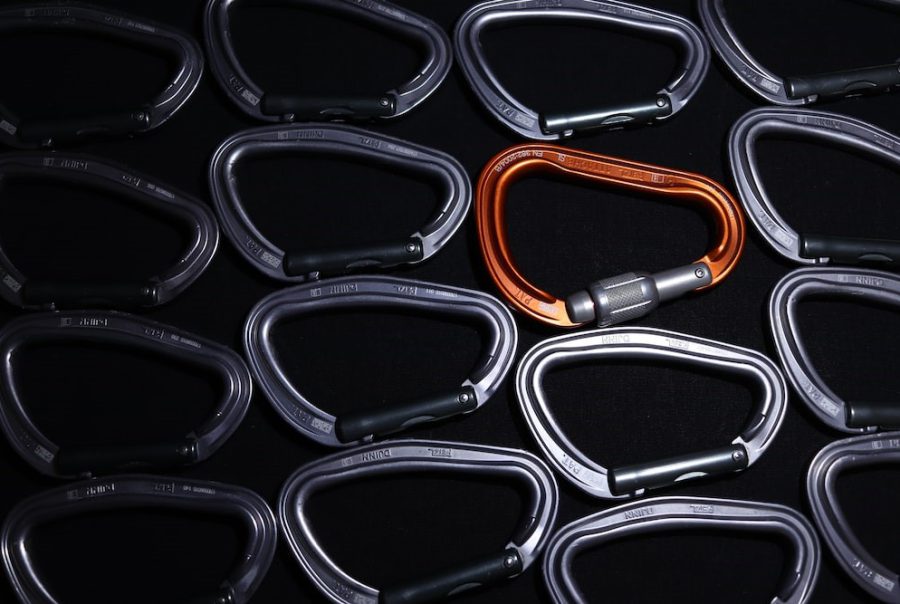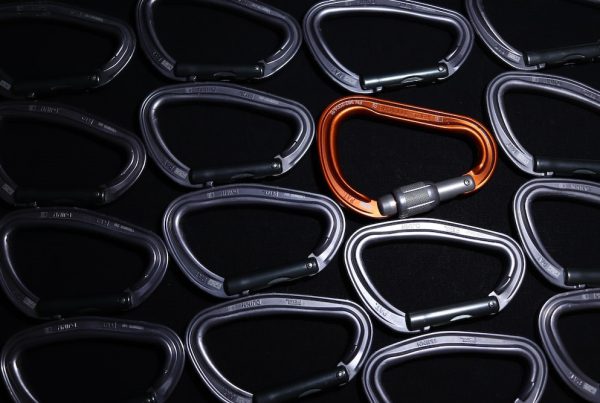 To say the past few months have been a whirlwind for markets doesn't begin to describe it. Ever since commodities' November sell-off, commodities have been caught in a tug of…
Insights direct to your inbox
Unravel opportunities in our investment landscape with timely updates, newsletters and videos.
Subscribe to AAA Insights now →
Investment advisory – Number of complaints – Oct 23
| At the begining of the month | Received during the month | Resolved during the month | Pending at the end of the month | Resasons for pendency |
| --- | --- | --- | --- | --- |
| 0 | 0 | 0 | 0 | N/A |