Our Strategies
At AlfAccurate Advisors, we make high-conviction investments in companies with strong moats and high growth potential that offer solid long-term, risk-adjusted returns for you.
Over the last decade, the AlfAccurate family has transformed into one of India's most reputed award-winning investment management boutiques that thrives on a culture of shared success.
All clients have an option to invest in the AAAPMS directly, without the intermediation of persons engaged in distribution services.

Invest With Us
Stay ahead of the markets with insights from our strategists and portfolio managers.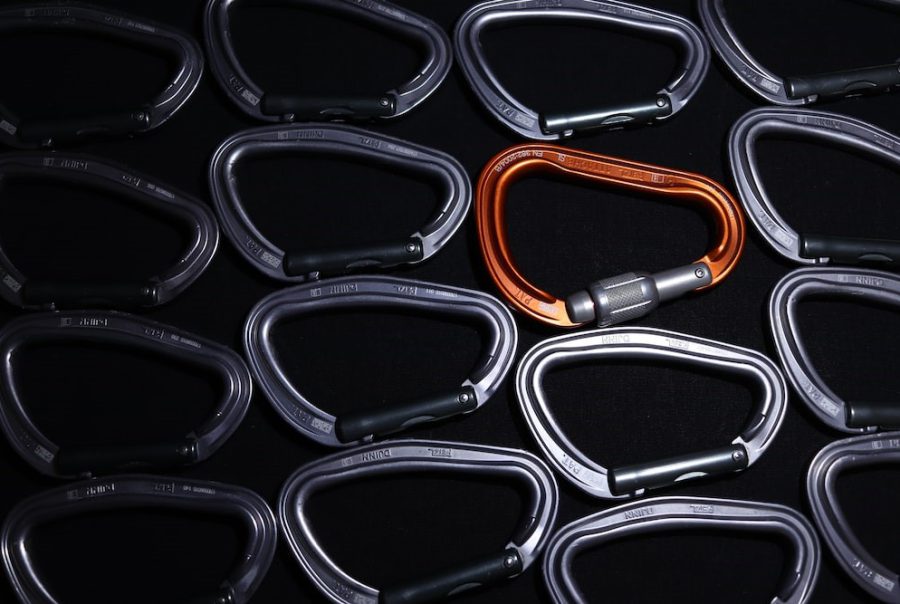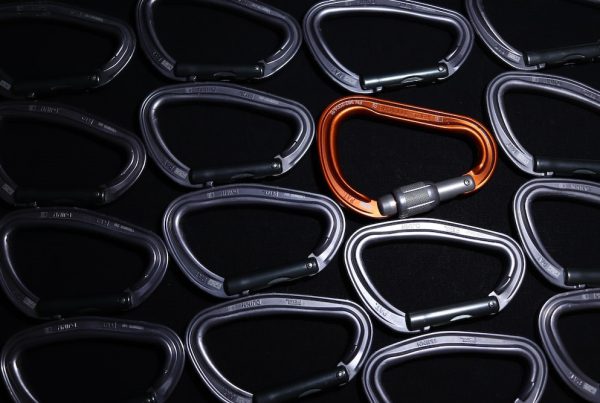 To say the past few months have been a whirlwind for markets doesn't begin to describe it. Ever since commodities' November sell-off, commodities have been caught in a tug of…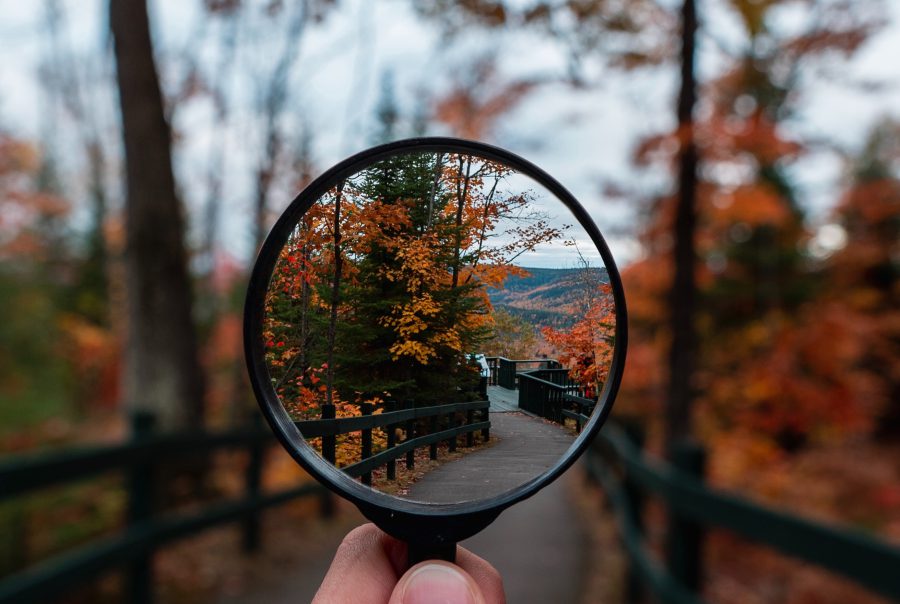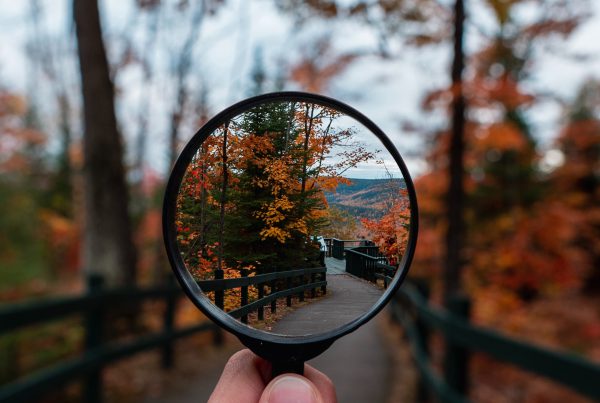 Times are tricky. Some tend to find solace in the Nifty50's ~7% year to date rally, while others see the recent spike as a sign to become cautious. The global…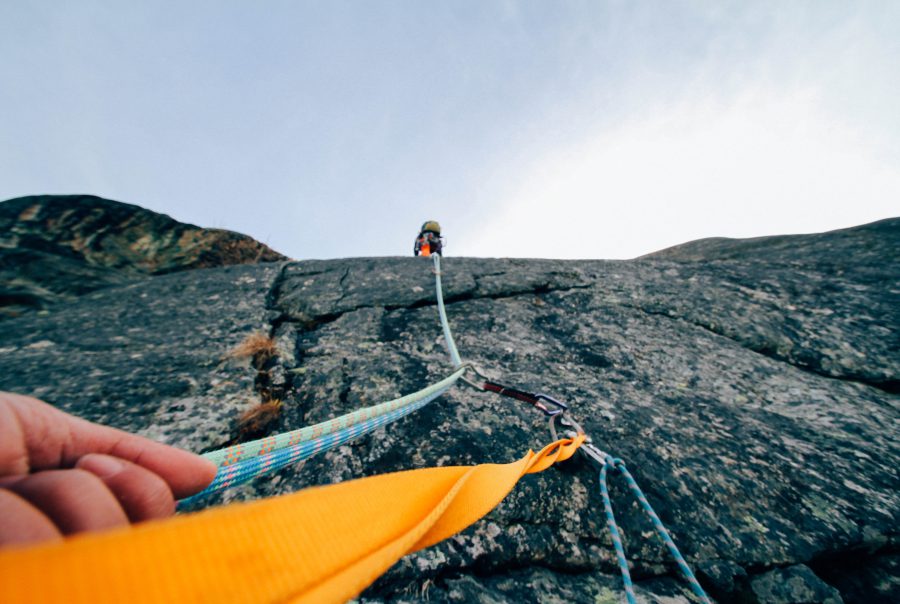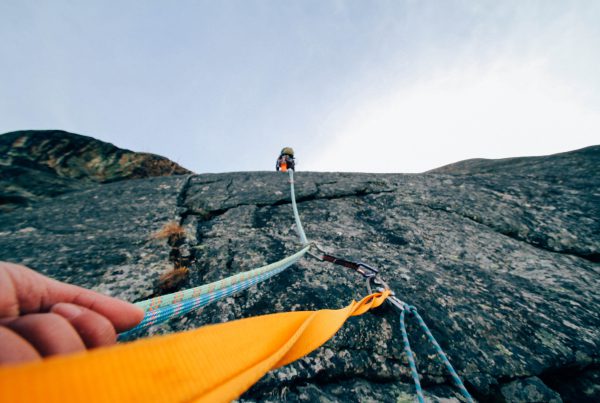 Nifty50 has finally crossed 19000, a reason to celebrate considering this achievement when many global economies are likely to undergo recession in 2023. With this new mark, many investors perceive…
Insights direct to your inbox
Unravel opportunities in our investment landscape with timely updates, newsletters and videos.
Subscribe to AAA Insights now →
Investment advisory – Number of complaints – July 23
| At the begining of the month | Received during the month | Resolved during the month | Pending at the end of the month | Resasons for pendency |
| --- | --- | --- | --- | --- |
| 0 | 0 | 0 | 0 | N/A |