Our PMS Strategies
At AlfAccurate Advisors, we make high-conviction investments in companies with strong moats and high growth potential that offer solid long-term, risk-adjusted returns for you.
Over the last decade, the AlfAccurate family has transformed into one of India's most reputed award-winning investment management boutiques that thrives on a culture of shared success.
All clients have an option to invest in the AAAPMS directly, without the intermediation of persons engaged in distribution services.

Invest With Us
Stay ahead of the markets with insights from our strategists and portfolio managers.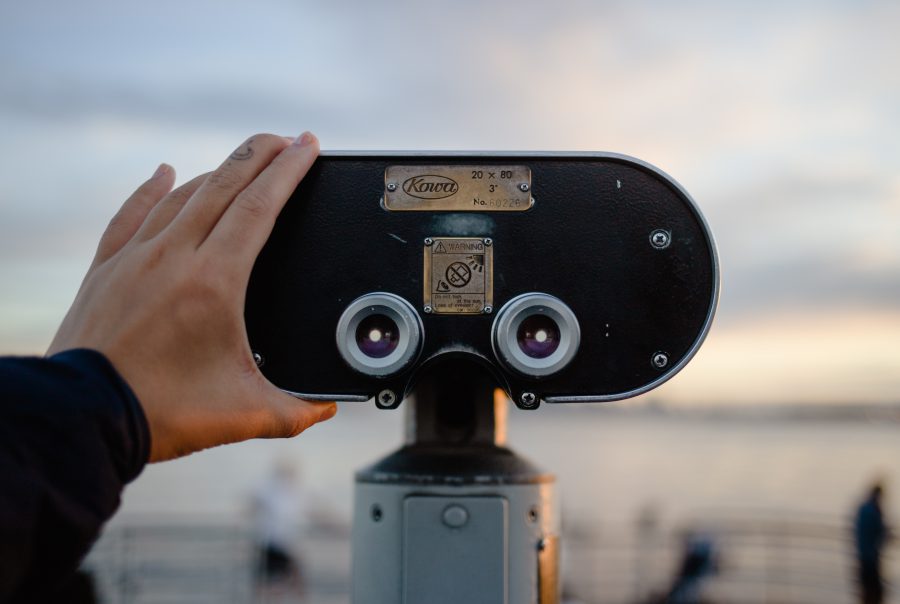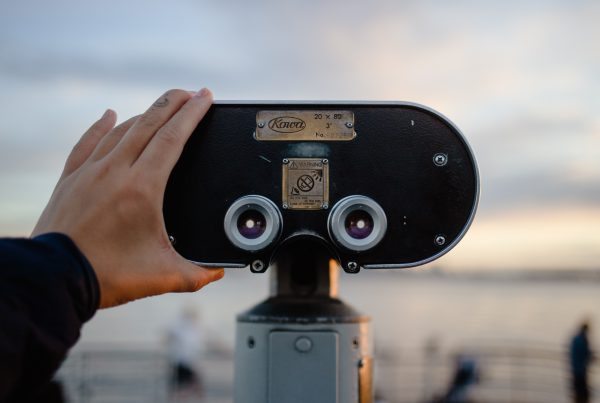 The year 2022 has finally come to an end. S&P 500 was down almost 20% by the year's conclusion, and Nasdaq was down about 32%. Nifty 50, however, was up…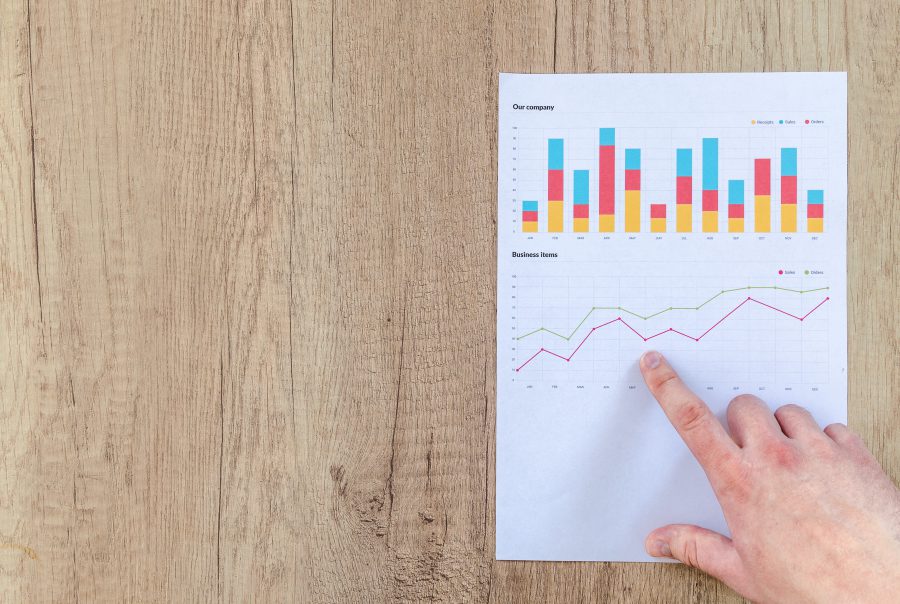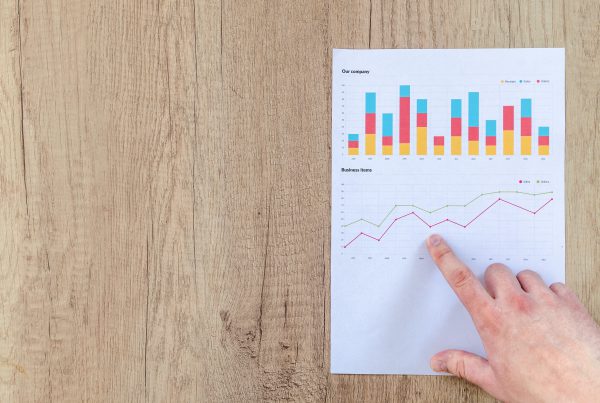 The AAA portfolio delivered robust sales and EBITDA growth during 2QFY23. The strong performance was due to a combination of factors – the right sectoral allocation as well as the…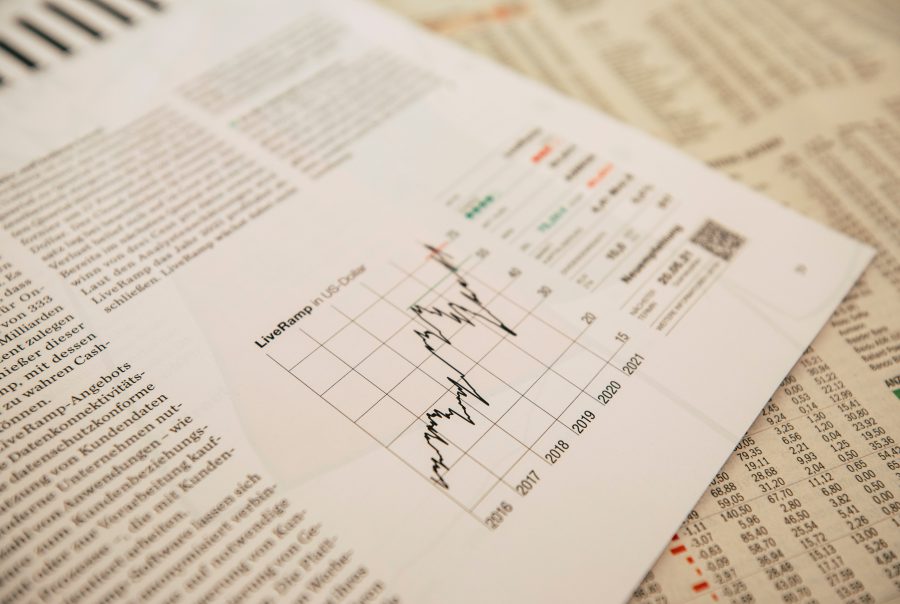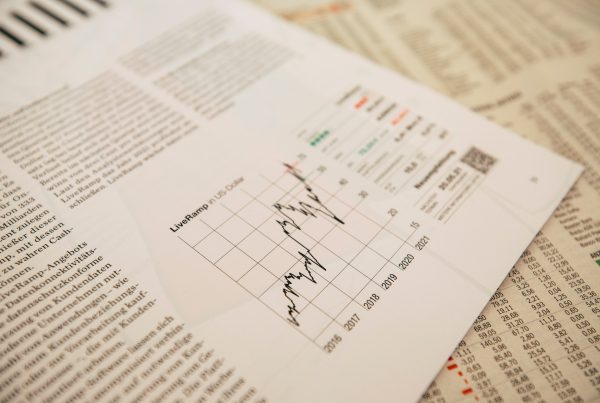 During the last nine months, most investors' concerns are centered around the impact of rising inflation and surging interest rates on the equity market. As inflation spiked from 1% to…
Insights direct to your inbox
Unravel opportunities in our investment landscape with timely updates, newsletters and videos.
Subscribe to AAA Insights now →
Investment advisory – Number of complaints – Dec 22
| At the begining of the month | Received during the month | Resolved during the month | Pending at the end of the month | Resasons for pendency |
| --- | --- | --- | --- | --- |
| 0 | 0 | 0 | 0 | N/A |