Radically
resilient.
Resilient
risk management.
Resilient
fundamentals.
Resilient
growth.
What radical resilience means for you →
Our PMS Strategies
At AlfAccurate Advisors, we make high-conviction investments in companies with strong moats and high growth potential that offer solid long-term, risk-adjusted returns for you.
Over the last decade, the AlfAccurate family has transformed into one of India's most reputed award-winning investment management boutiques that thrives on a culture of shared success.
All clients have an option to invest in the AAAPMS directly, without the intermediation of persons engaged in distribution services.

Invest With Us
Stay ahead of the markets with insights from our strategists and portfolio managers.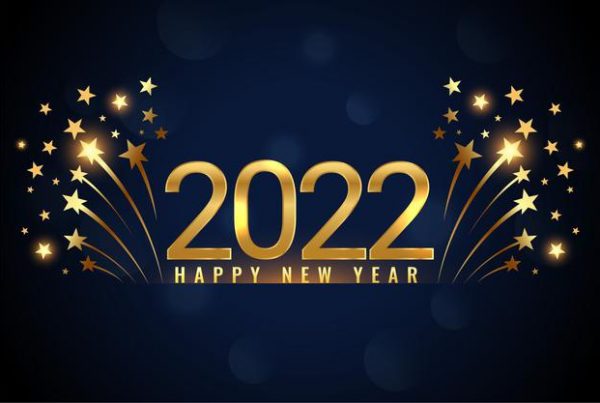 2021 was a winning year for Indian equity investors as Nifty rallied by ~24%, outperforming most emerging markets. Corporate India delivered robust earnings growth despite a severe second wave of…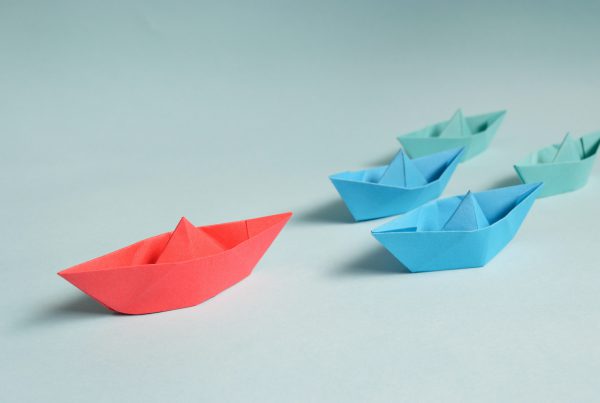 "… favored business must have two characteristics: (1) an ability to increase prices rather easily without fear of significant loss of either market share or unit volume, and (2) an…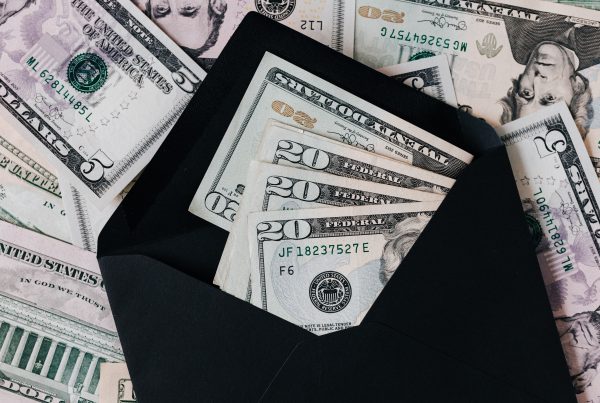 We have been bullish on Indian equity market as we believe that corporate India to deliver strong earnings growth. 2QFY22 results of corporate India, reconfirms our view on revival of…
Insights direct to your inbox
Unravel opportunities in our investment landscape with timely updates, newsletters and videos.
Subscribe to AAA Insights now →
Investment advisory – Number of complaints – December 21
| At the begining of the month | Received during the month | Resolved during the month | Pending at the end of the month | Resasons for pendency |
| --- | --- | --- | --- | --- |
| 0 | 0 | 0 | 0 | N/A |